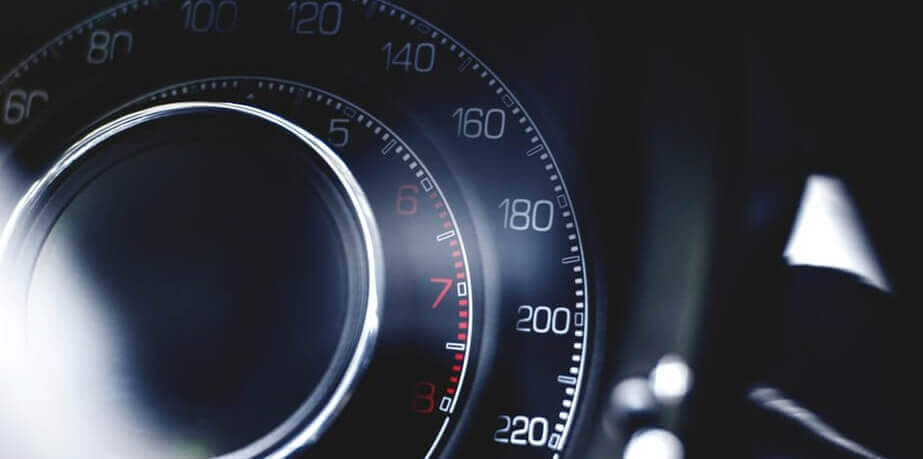 Pre par nedelja, Gary Illyes iz Google, dobio je pitanje na Twitteru o tome kako Google meri/utvrđuje brzinu web stranice. Prilikom rada na SEO optimizaciji, često se dešava da se podaci iz Guglovog servisa
PageSpeed Insights razlikuju od response time u realnosti. Super brza stranica može imati mane u PageSpeed alatu, dok neka koja se sporije otvara može imati 100% score prikazan u istom.
Garry na to odgovara – "ja bih obratio pažnju na oba merenja".
@Cr21Craig I'll go with both.

— Gary Illyes ᕕ( ᐛ )ᕗ (@methode) December 9, 2016
Ovo su svi iskusniji u SEO optimizaciji zapravo i pretpostavljali, i praktikovali. Nema alata koji daje stoprocentnu preciznost. Google nizašta nema jednostavno merenje niti jednostavan odgovor. Uvek treba upoređivati nekoliko alata, nekoliko faktora, i samo tako ćemo biti najpribližniji tačnim podacima. Čak ni tada potpuno sigurni.