Ukoliko vam je sajt bez SSL sertifikata, na adresi sa HTTP protokolom, od oktobra imaćete razlog više da pređete na HTTPS. Naime, u zadnjih godinu dana u svetu SEO optimizacije bilo je dosta reči o tome da Google za e-commerce sajtove, koji imaju online naručivanje, forsira HTTPS adrese u rezultatima pretraživanja. Oni koji su razmišljali unapred, počeli su da prebaciju i sajtove koji nisu online shop na HTTPS, takođe.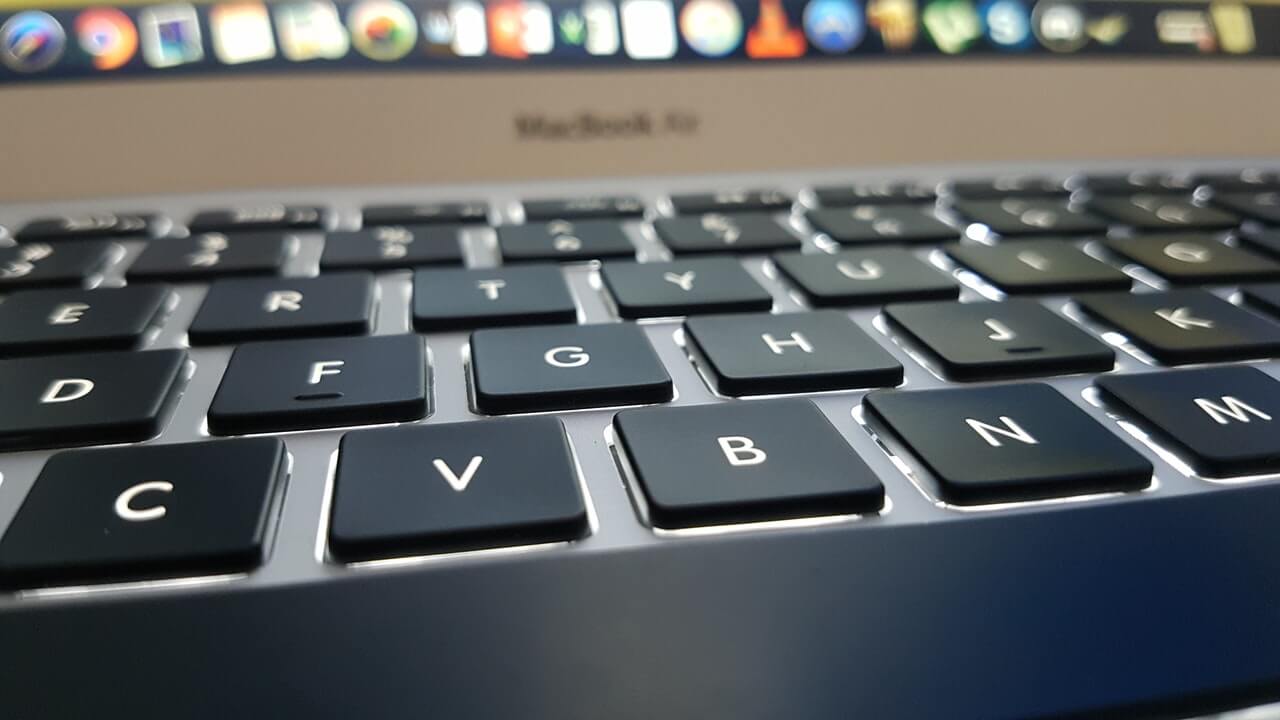 Sada je Google počeo da šalje mejlove sa upozovenjem svima, da ukoliko nemaju SSL sertifikat, a imaju kontakt formular na sajtu, ljudima koji kroz Chrome budu popunjavali formu, će se prikazivati upozovernje o nesigurnosti "NON SECURE". To će se dešavati na novoj verziji Chrome pretraživača, od oktobra 2017, i to dok se popunjava polje za mejl ili tekstualno polje. Za upućenije u kodiranje – input type – email ili text. Naravno da će to umanjiti broj ljudi koji će popuniti kontakt formular na sajtu i javiti vam se, smanjiti broj pregledanih strana, smanjiti prodaju na sajtu, indirektno uticati na SEO ali i direktno na zaradu.
Trenutno je brtoj HTTPS sajtova prešao 50% (ako računamo top10 za sve pretrage na svetskom nivou) i izgleda da je tendencija da svi ozbilji web sajtovi, a svi koji se utrkuju za prvu Google stranu, budu sa SSL sertifikatima.
Ukoliko podešavate sertifikat na WP sajtu, pisao sam o tome na blogu Neparno 10 – Kako podesiti HTTP na HTTPS u WP.