Šta je SEO optimizacija sajta – definicija?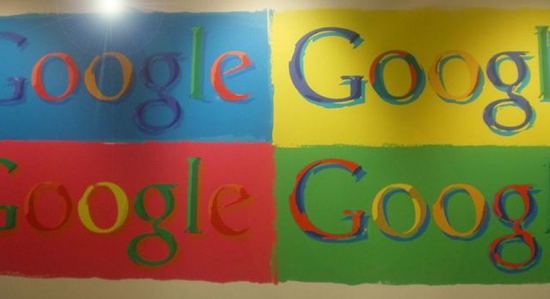 Kada pretražujete Google, Yahoo ili Bing, u polje za pretragu ukucavate traženi pojam. Pretraživač vam izbacuje rezultate. Optimizovati sajt za pretraživače znači preduzeti određene korake tako da se sajt pojavi u vrhu rezultata. Sajtu ništa ne znači ako se pojavljuje na trećoj ili četvrtoj strani Google rezultata, jer retko ko ide dalje od prve, eventualno druge strane. Ali ako se nalazi na prvoj strani, pa još pri vrhu, to donosi više poseta sajtu.
Ukoliko se sajt ne kotira dobro na Google, imati takav sajt je kao da imate online vizit kartu – pogledaće je samo onaj kome ste je dali, to jest, sajt će videti samo ljudi kojima ste lično rekli adresu sajta.
SEO je drugi naziv za optimizaciju za pretraživače, skraćenica od "search engine optimization". Naziva se i SEO optimizacija web stranica, Optimizacija sajta za pretraživače, za Google, …
SEO se radi iz dva dela – na samom sajtu, u kodovima, i van sajta (izgradnjom linkova, aktivnošću na društvenim mrežama i na internetu uošpšte). Mora se raditi kontinuirano, zbog stalnih izmena koje Google pravi u svojim algoritmima, kao i zbog toga što konkurencija takođe radi, pa je to na neki način trka za bolje pozicije u kojoj onaj ko uspori, zaostaje.